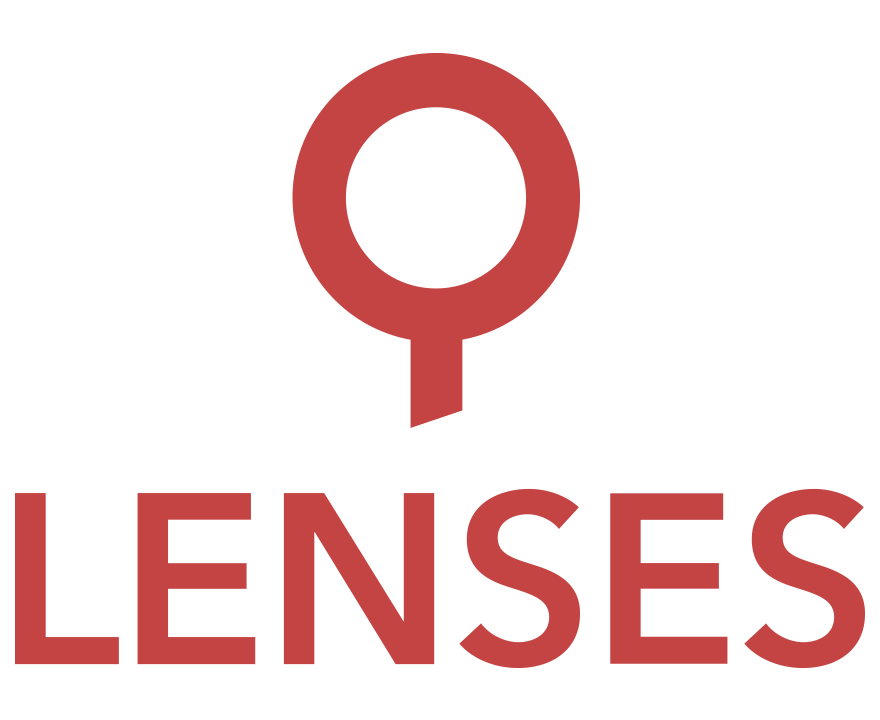 OUR DATAOPS FORMULA
VISIBILITY
Expressive, powerful and scalable SQL for streaming data.
AGILITY
Work with any data with pluggable serializers for custom formats.
SELF SERVICE
Use SQL, connectors or custom microservices to build flows on Kubernetes.
GOVERNANCE
Built-in data protection policies to effectively address compliance.
SECURITY
Lenses makes data access simple and secure while making an innovation hub for your teams.
KAFKA ENABLER
Build & monitor Kafka flows, query streaming data and apply security polices.
LENSES FOR THE MODERN
DIGITAL TRANSFORMATION
Make data your competitive advantage and set your business apart from competition, no matter the industry you serve.
Ready to zoom into your data with Lenses?
Start your free trial today